Portable Appliance Testing
PAT testing is the process of examining electrical appliances and equipment to confirm that they are fully operational and safe to use.
Does my electrical equipment need to be tested?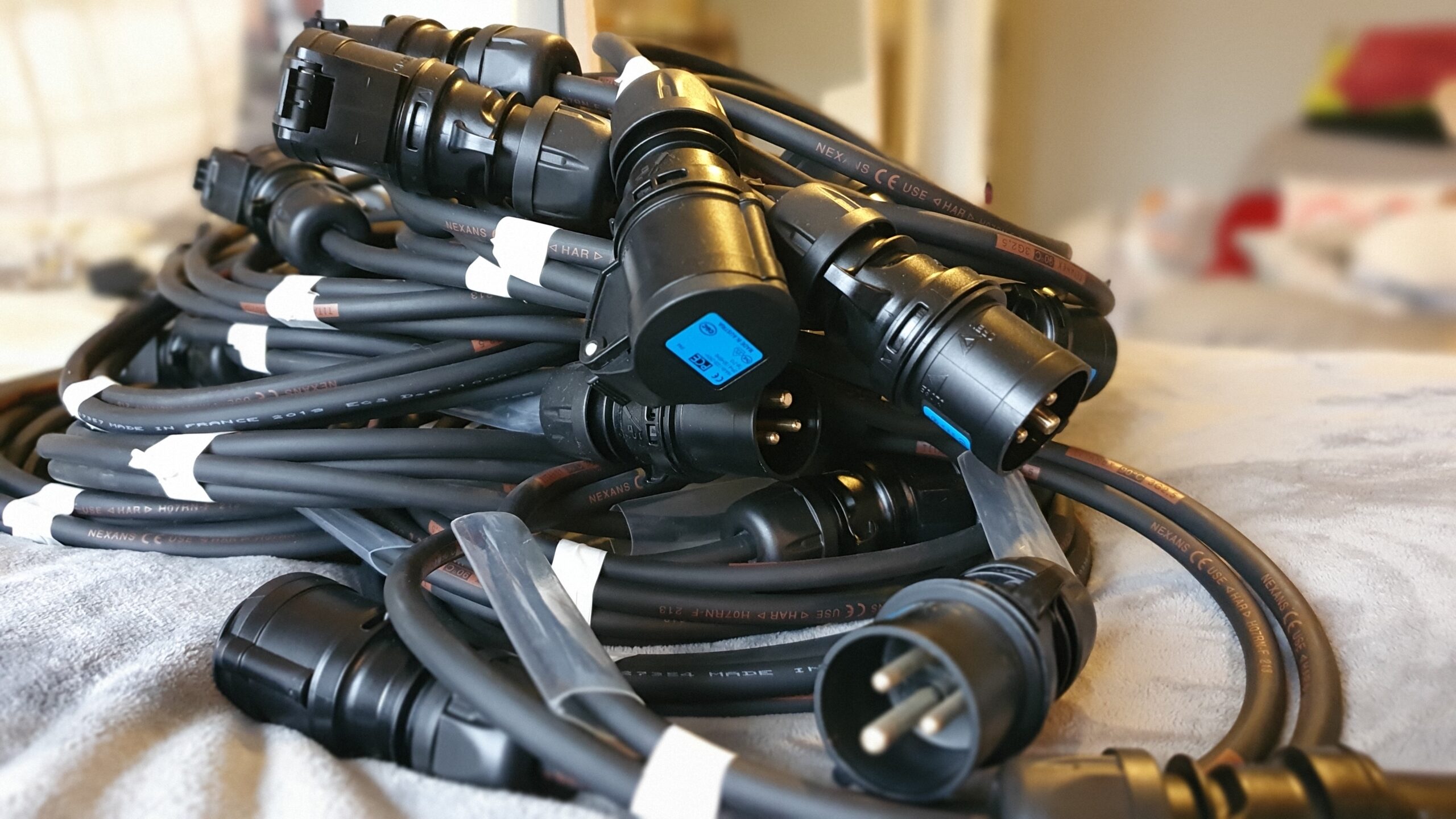 PAT testing legislation was put into effect to ensure that all companies conform to the Health and Safety at Work Act of 1974, Electricity at Work Regulations of 1989, Provision and Use of Work Equipment regulations of 1998, and the Management of Health and Safety at Work regulations of 1999.
The current law requires that all employers maintain portable appliances and ensure their safety. This is done through testing of the appliances to safeguard against damage and to make certain that these items perform properly.
PAT testing law requires that all landlords, employers, and even self-employed individuals make sure that their portable electrical appliances are safe and are suitable and used for the purposes intended. These appliances should always be maintained properly and remain in good working order.
The guidelines are designed to make certain that this equipment is kept protected and is preserved through regular maintenance as well as inspections and periodic testing. Damage and fault can occur with all electrical equipment use which makes it essential that these items are tested regularly for safety.
Once your PAT Test day/s is/are booked in, one of our trained technicians will arrive on site to carry out the tests.
For each item we will carry out the following:
– Formal Visual Inspection (We will check for any visual damage, does the item function and turn on/off correctly)
– Test the earth continuity, lead polarity, and insulation resistance to make sure there are no faults
– Keep a record of test results for each item and label each item with a pass or fail.

Once we have tested everything we will provide you with the document which lists all the results from every tested item and a description if failed.
Our PAT Testing starts from just £0.70 per item.
Get the first 90 items for £1.20 each and then £0.70 there after!
Free microwave emissions check with PAT Test bookings of over 100 items!