Installation, Sales & Maintenance
Whether you're looking at installing an AV system for the first time, buy some new equipment for your venue or order some custom made cable!
We are able to offer a range of Sales, installation and maintenance services
Whether you're looking at upgrading your existing system, install an AV system for the first time or add additional kit to your current system. We're able to design, supply and install a range of equipment that works flawlessly with your premises.
We'd love to be able to install some AV equipment for you. If you'd like a no obligation quotation or some advice please contact us!
Looking at purchasing some new kit or getting a small upgrade?
Maybe you need some cable made to order with custom lables?
We have access to a lot of top brands and are able to offer competitive prices on equipment and custom cabling!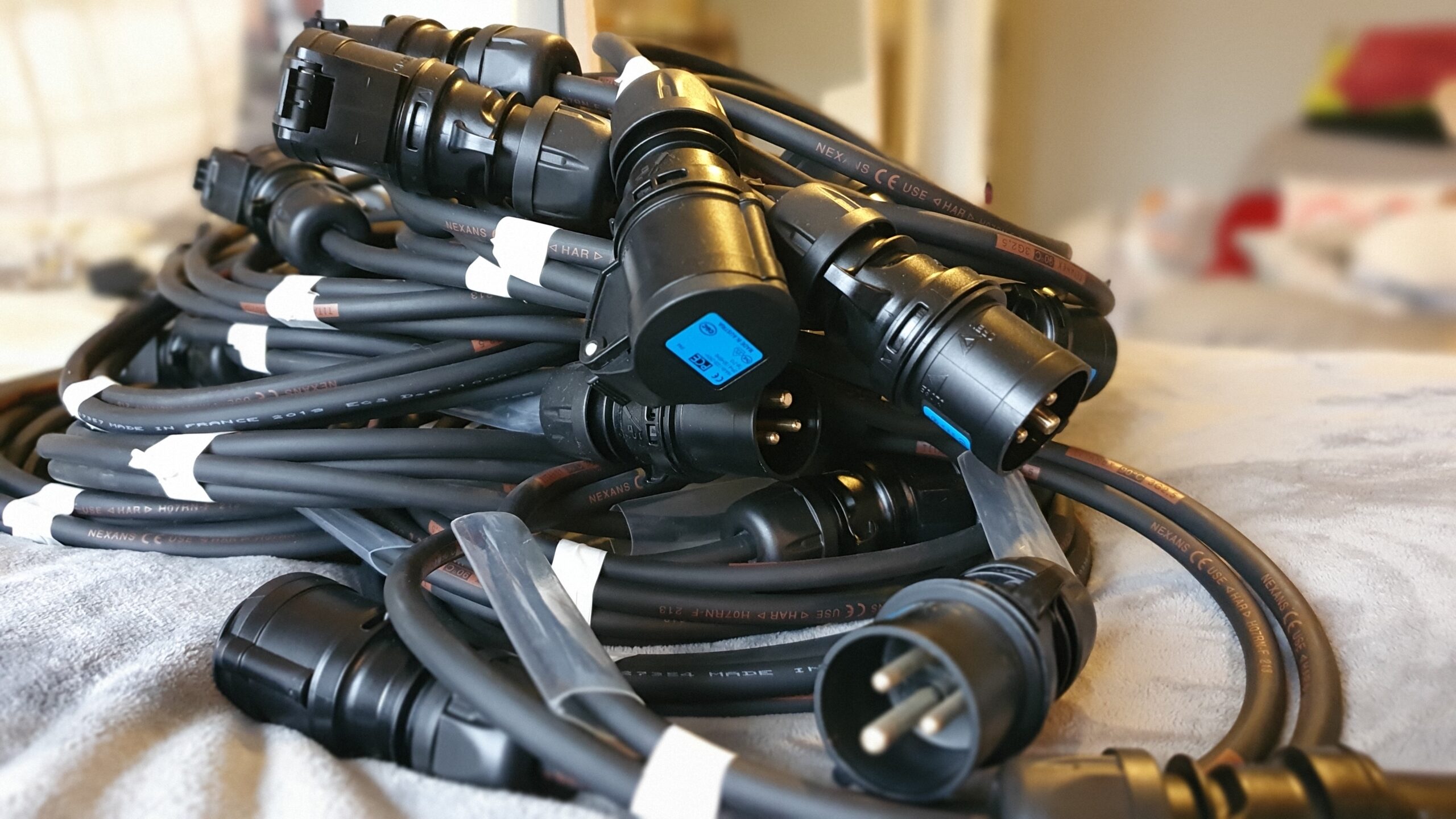 Monthly, bimonthly or yearly maintenance isn't always the  most enjoyable thing to do but it is very important as it makes sure the system or equipment you have is in top notch condition!
We are able to offer maintenance services as and when you require them. (Monthly, Bi-Monthly, Yearly)
This includes but is not limited to:
PAT Testing of equipment and cables, Removing Dust and cleaning the insides of kit, visual checks  for damage etc