Here at GPF Productions we're able to offer in house Maintanence and Service packages to help keep your AV equipment running at it's best!
Does my electrical equipment need to be tested and maintained?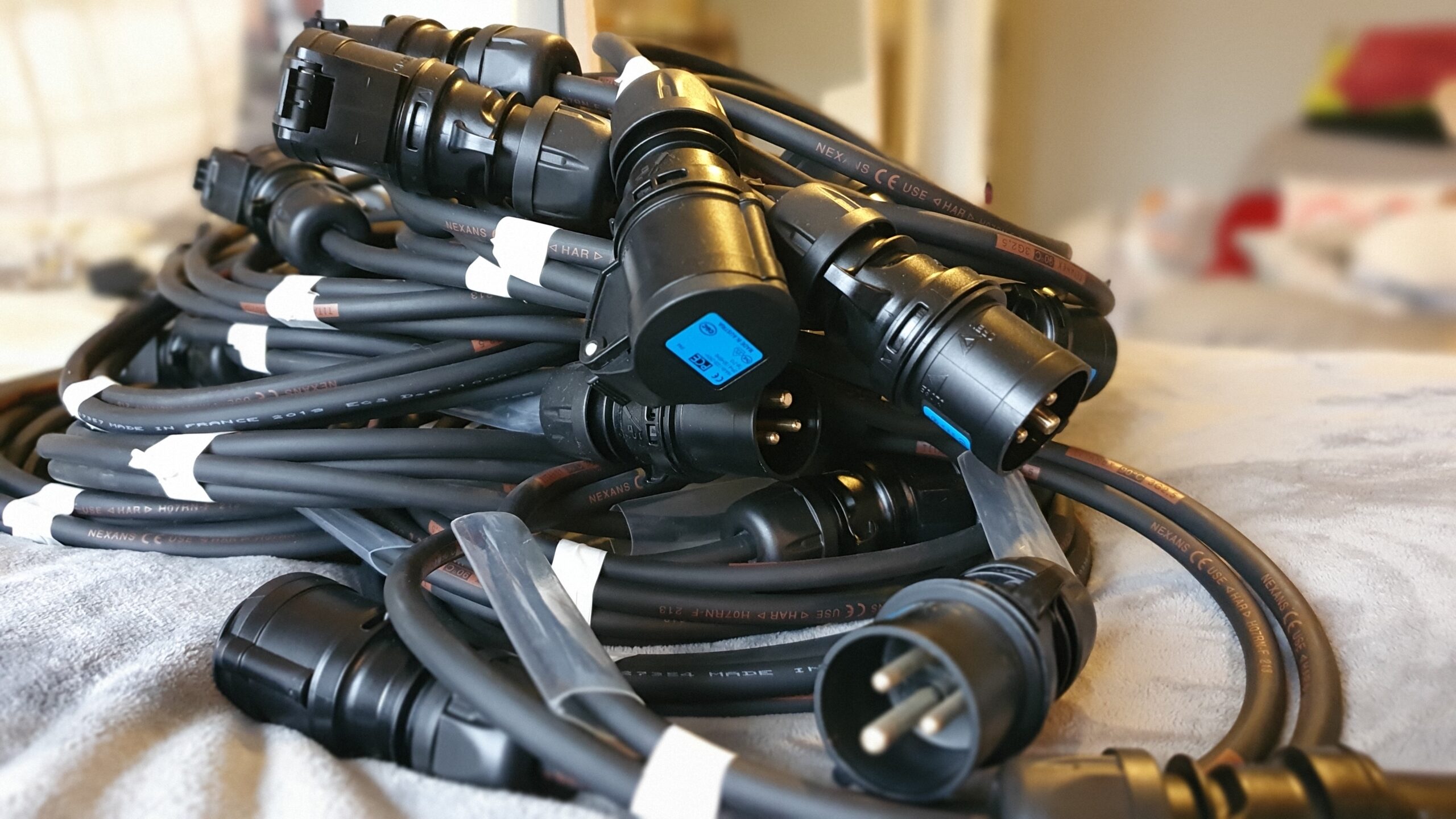 You made the decision to have AV equipment installed into your business.
Regardless of whether that's been installed by us at GPF Productions or another provider, ongoing AV maintenance is key to keeping your equipment functioning and working to the best of it's ability!
However, if you are not maintaining your systems properly, you can end up having frustrating issues that can be hard to fix quickly.
Once your Maintenance day/s is/are booked in, one of our trained technicians will arrive on site to carry out the tests and checks.
Depending on your chosen package, we will carry out the following:
Test and Check:
– Test that the item is functioning and operating correctly
– Check for any damage/signs of wear and tear to prevent any future issues.

Dust Removal and Clean:
– Clean the Physical Hardware
– Clean Filters/Lenses/Air Vents To Ensure Hardware is Adequately Ventilated and Clean

Asset Labels:
– Label all tested items with individual asset ID's for easy item management and future PAT testing/maintenance.
Once we have tested everything we will provide you with a confirmation checklist to show what tests we carried out on site
Basic
Office Hours Telephone Support

Monthly Equipment Test/Check

Bi-monthly Dust Removal And Clean
Standard
Monthly Equipment Test/Check

Monthly Dust Removal And Clean
Pro
Monthly Equipment Test/Check

Monthly Dust Removal And Clean

Asset Lables For Electronic Devices

Free 3 Page Website Design And Hosting